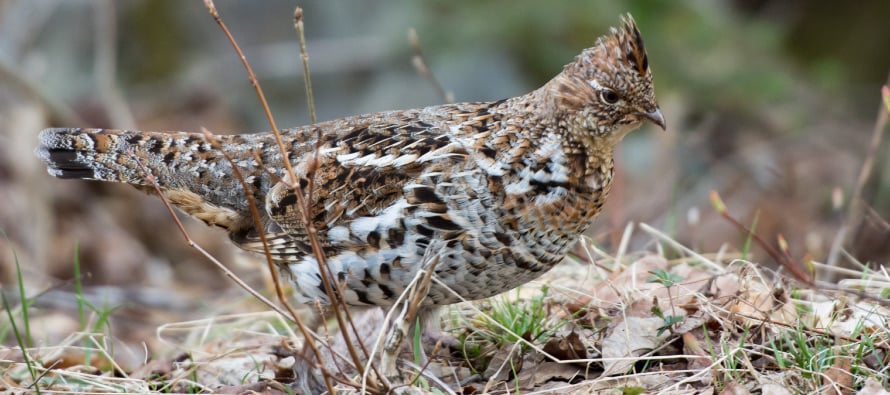 Ruffed grouse, scientific name Bonasa Umbellus, sometimes locally known as partridge, pats, or in more southern climes mountain partridge. No matter what you call it there is a special connection with the ruffed grouse and upland hunters.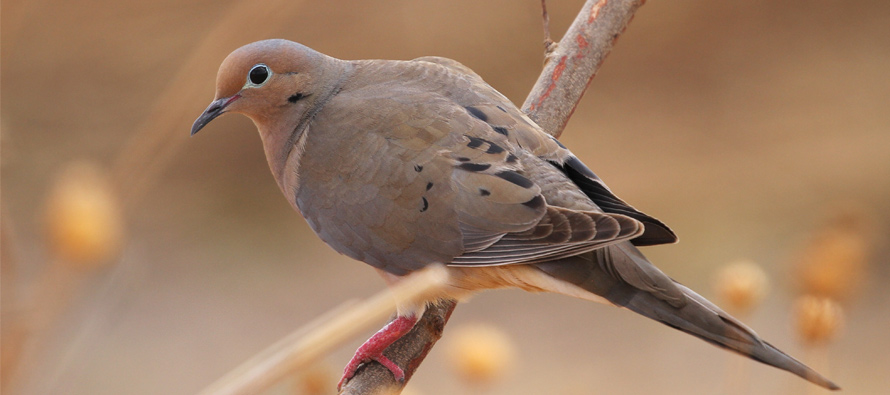 The upland hunting season is fast approaching and it kicks off in early September with fast action and challenging shooting. The day that many hunters anticipate after long months of hiatus from the field is the opening day of dove season.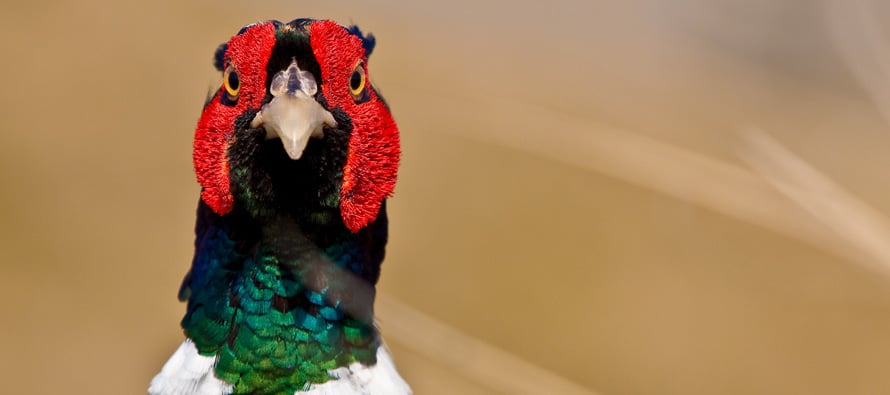 Arguably the most widely hunted upland game bird in the United States, the popularity of the Ring-necked Pheasant attracts hundreds of thousands of hunters to the fields every Autumn and Winter. If you live in pheasant country and want to join your friends on a hunt, or live in another state and want to experience the excitement of a pheasant hunt, this information should prove helpful.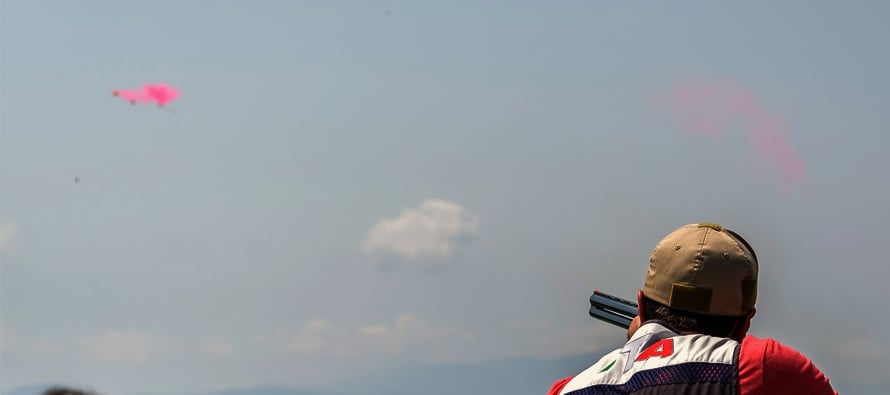 Let's admit it, and this is true for any shooter, there's nothing more annoying than watching a clay fly off intact after you've taken a shot at it.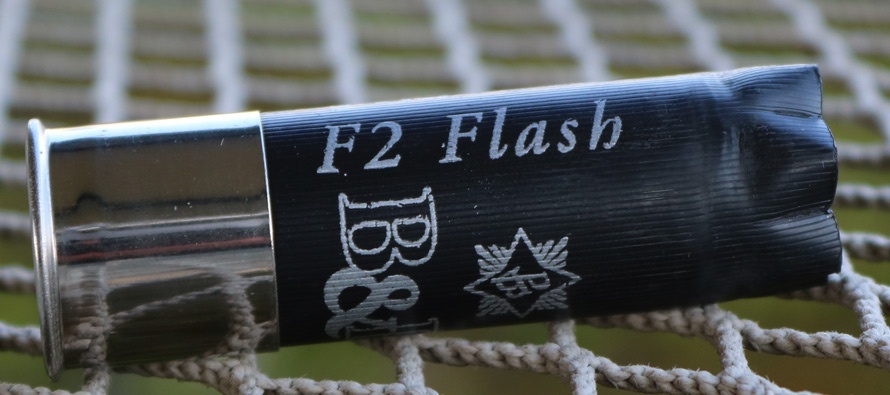 What if I tried this new clay pigeon shooting shell? How many times have you asked yourself the same question?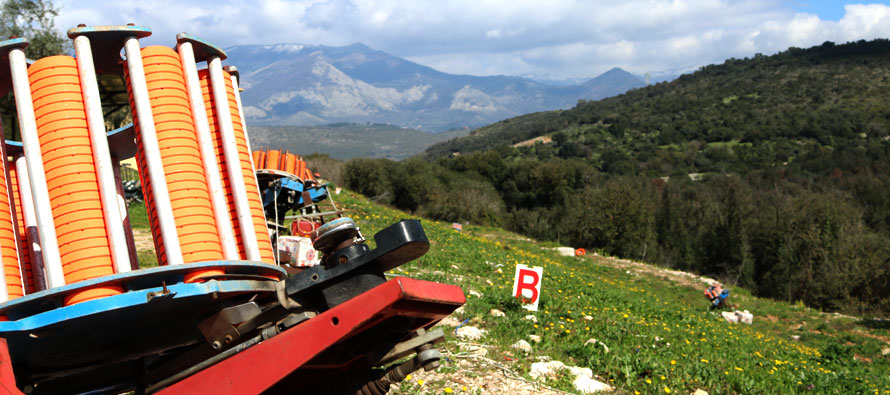 Sporting Clays is one of the most entertaining clay pigeon shooting disciplines due to the absolutely inventive and exciting way the difficult, or apparently easy, clays are launched.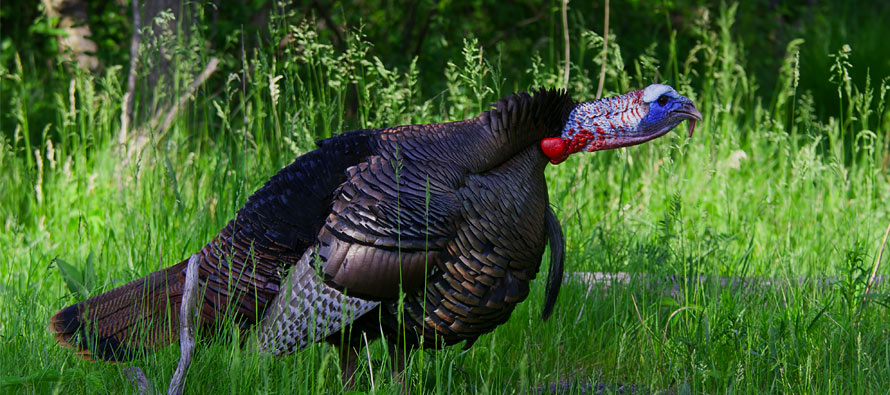 Turkey hunting has become increasingly popular over the past few years. Why? For many hunters it is an extension of the hunting season that ended several months before; another chance to get back out in the woods.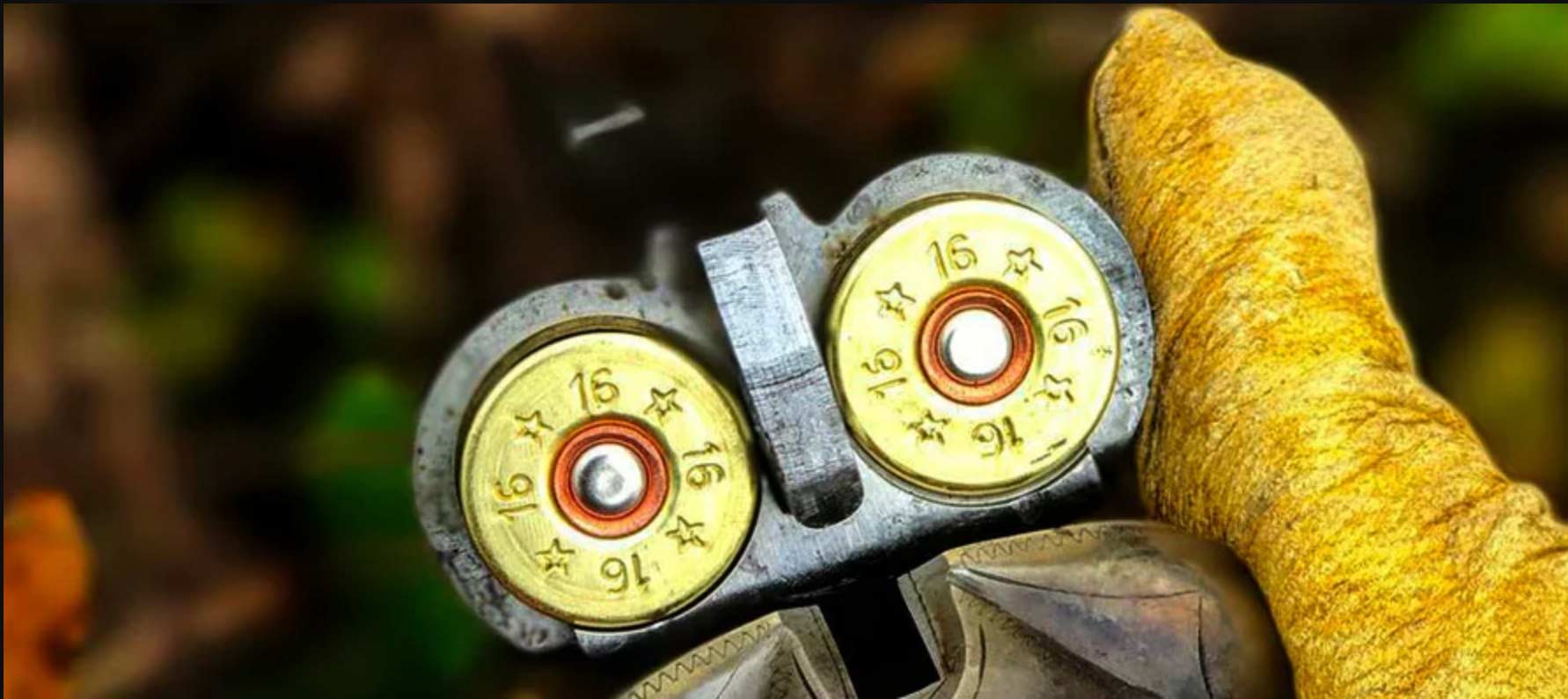 If you take a close look at a 16 gauge shell, you'll see a shotgun shell that looks just perfect for hunting; it's slender but you wouldn't call it small. Quite the contrary, the "business-like" size gives you peace of mind; it's a shell that'll give you all the performance you'll ever need, even for larger game.

When you shoot a gun and the powder explodes, residues are left inside and can pick up various types of dirt, some of which are corrosive so if you don't clean them they can have a very negative effect on the integrity of the steel, starting corrosion that's difficult to stop once it gets a foothold.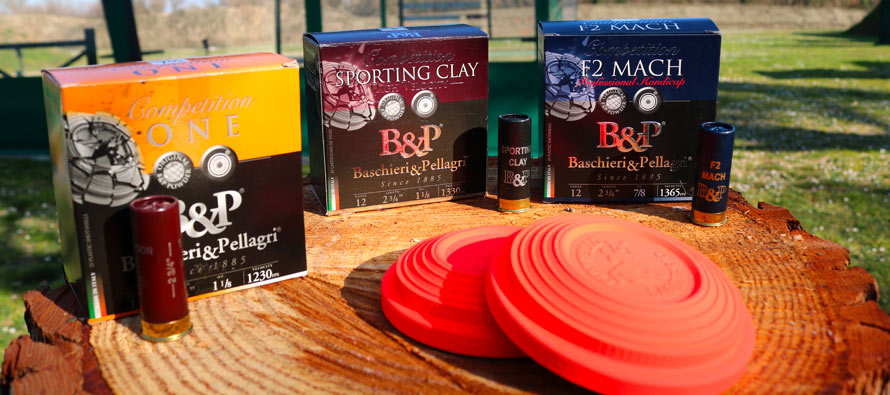 What's the most important feature of a competition shell? A good question, that isn't easy to answer, at least with just one answer that'll satisfy everyone.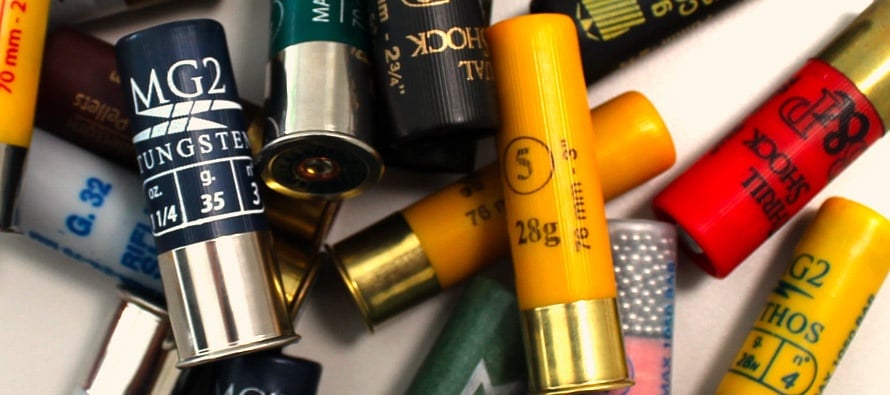 Baschieri & Pellagri launched many new products this year, both for hunters and shooters. Fans of "smaller" bores will be spoilt for choice.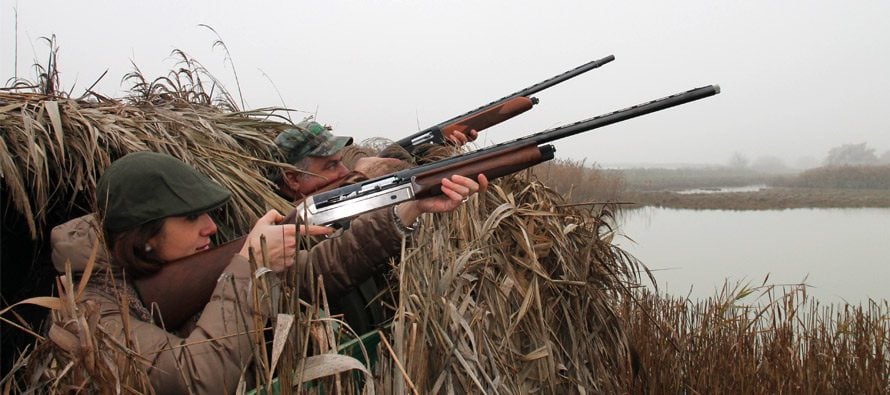 We're hunting ducks in the Jacobin Valley game reserve with our friends and colleagues from all4hunters.com in Emilia Romagna (Italy). The owner Matteo treated us to a delicious lunch after the hunt, but that's another story.